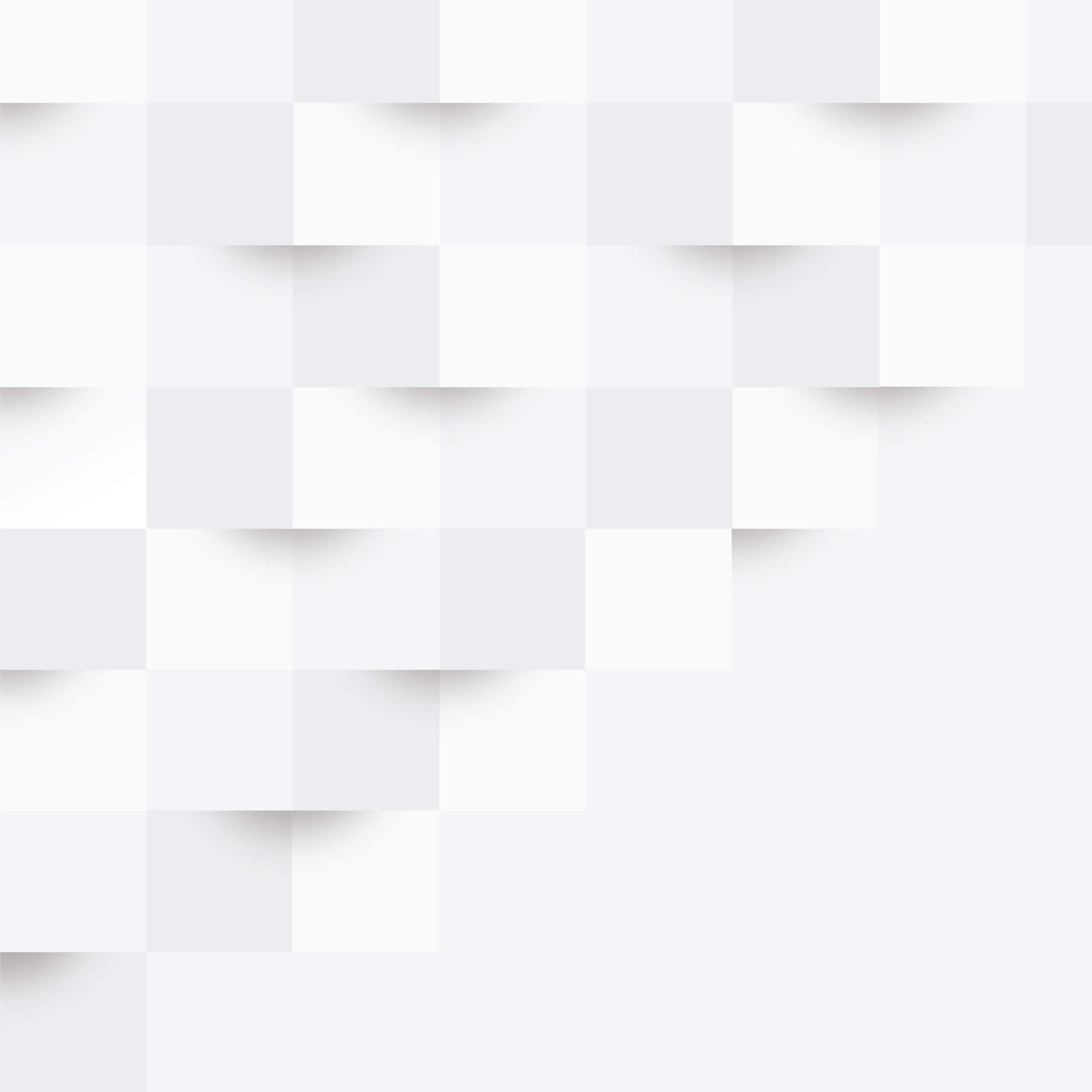 Today's B2B learners have choices as to where to go to get content. So...what's the key to get them to come back to yours as the preferred choice?
Our approach is as easy as
One. Two. Three.
The Edgagement approach uses 3 key philosophies to drive engagement and optimal memory recall, making our programs fun and engaging for users yet strategically designed to deliver business results.
Ask a Question
For questions and pricing information, please fill out the contact form below.