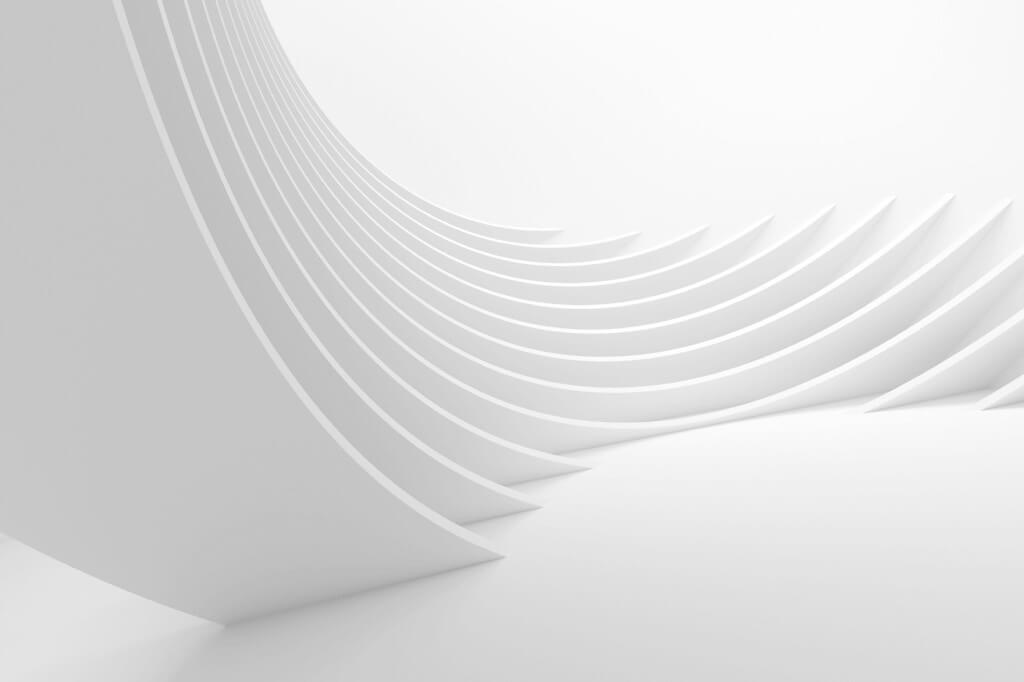 The Company
Edgagement is a New Jersey-based e‑learning firm who specializes in employee engagement through gamification and e‑learning. We are passionate about developing incredible experiences for our client's professional partners, and love to be challenged with new and interesting opportunities both large and small.
Leadership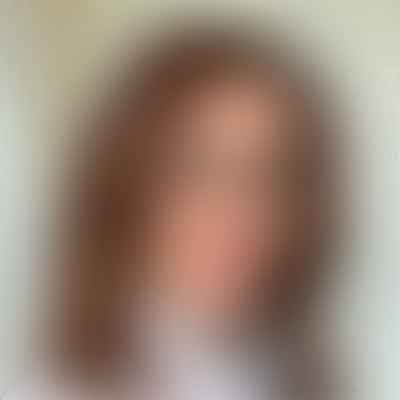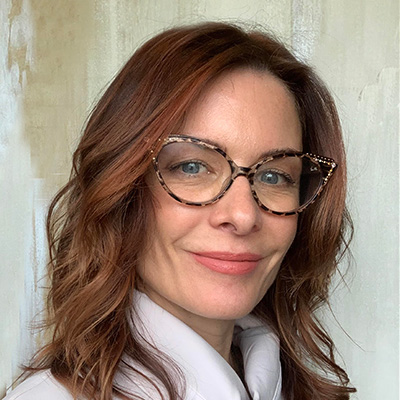 Maarti DeFonce
President
mdefonce@edgagement.com
Jack Conway
Head of Development
jconway@edgagement.com
LeRoy Pingho
Head of Partnerships
leroy@pingho.com
Leslie Samara
Instructional Designer and Subject Matter Expert
The Platform
The Edgagement platform is a cloud-based platform built mobile first. Our easy-to-use authoring tools make it fast and affordable to build your own e‑learning modules and games, or you can work with our team of design professionals to have your program built for you.
The Edgagement approach to content and design consists of 3 key elements:
One: content must meet the needs of the modern lifestyle
Two: content must meet the needs of the modern learner
Three: content must be designed for optimal memory recall
Learn more about our approach
Why People Love Edgagement
The Edgagement ecosystem allows you to customize your platform needs comprised of our robust bundle of services. Our platform can scale to meet your organization's growth, adapting quickly and easily on a global scale.
Single sign-on through Microsoft Azure
Mailchimp and Twilio 3rd party communication providers
Manages, delivers and tracks instructor-led and web-based training activities
Platform can be white-labeled by adding your logo, branding and custom layout and domain
Data intelligence that's purpose-driven and easily translates into business objectives