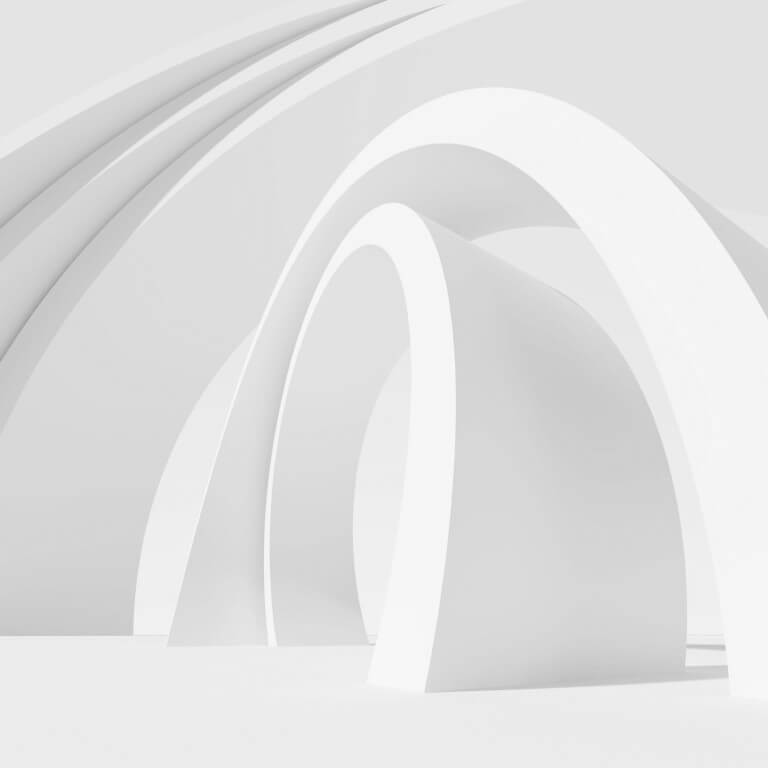 Learning Modules
Build mobile-first learning modules and games; designed with hi-touch experiences that your users have come to expect from their mobile device.
Features
Drag-n-drop authoring tools for fast and easy development
Micro-moment content
Onboarding, upskilling and certifications
Sales enablement
Leveled content
Gamified quizzes, assessments and surveys
Instructor led training using QuizardSM technology
Leaderboards
Gamified Brain Training
Train your users with 15+ games designed to strengthen understanding and information recall.
---
Wanna see our games?
Tap the icons below
to preview them!
Spin to Win
This, not That!
Do u Get the Picture?
Drag 'n Drop
Fact or Fiction?
Double Match
Swipe Right
Match Maker
Jumble Pic
Fact Checker
Connect the Dots
Case Study
Words with Brands
Agree to Disagree
Know Ur #'s
Resource Center
Keep your business partners informed and up-to-date by storing all of your business-critical information in one spot.
Word
Powerpoint
Excel
PDF
Video
Podcast
Data Center
When you have the right insights, decisions are made that support the business cause.
Reports include:
Evaluate performance from the individual user throughout the entire organization
Determine product knowledge and knowledge gains
Evaluate selling skills
Pre-assessments
Total site engagement
Game engagement and performance results
Page clicks
Custom filters for more personalized data capture
Rewards points
Community and Communication Center
Communication Types
In-app notifications
Email & SMS list building and deployment
Social sharing and posts
Continued Engagement Strategies
Campaign Types
Text-based campaigns
Leaderboard and rewards campaigns
Product introductions
Ongoing remote training